[ad_1]

DEERFIELD BEACH, FLA. (WSVN) – The Broward Sheriff's Office has arrested two parents accused of being responsible for the death of their 1-year-old child.
On Monday, 30-year-old Wendy Previl and 33-year-old Shaneka Dean were arrested and charged with aggravated manslaughter after their child died after somehow ingesting fentanyl.
"The Broward Medical Examiner's office did determine that a significant amount of fentanyl was in the child's system, and was responsible for the child's death," said BSO Spokesperson Carey Codd.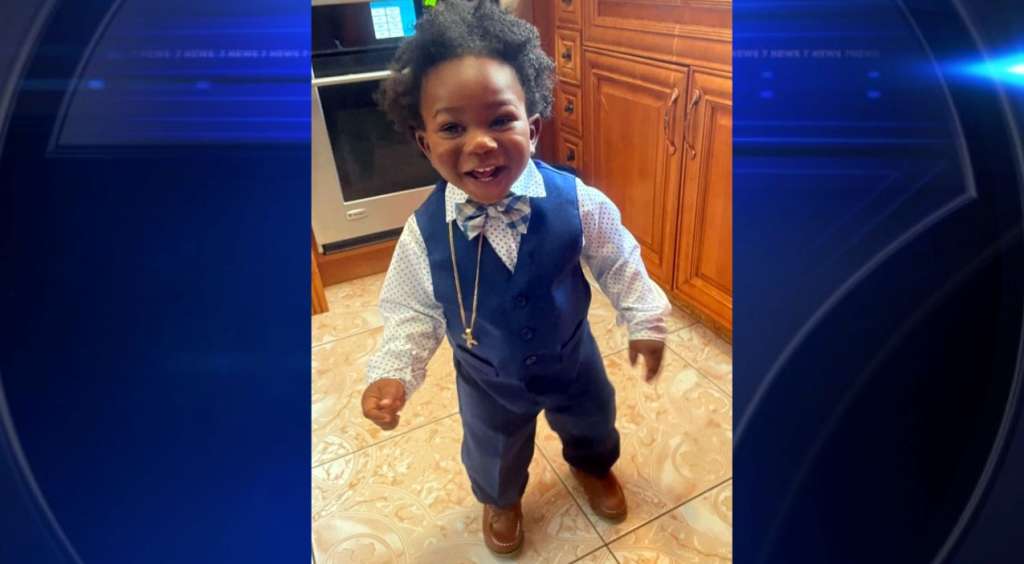 According to detectives, the incident occurred on Sept. 24 after deputies arrived at a home on 218 SW Third St. due to a medical emergency.
Once at the scene, deputies found a child in medical distress.
The child was transported to a nearby hospital where he was pronounced dead.
During an investigation by BSO Homicide and Crime Scene units, it was revealed that Previl and Dean failed to provide the necessary care, services and supervision for Zaire Cenatus.
Due to their negligence, Cenatus died from a lethal intoxication of drugs, which included fentanyl.
The parents were also charged with possession of fentanyl.
BSO said Previl had been dealing the powerful narcotic and Dean knew about it.
Dean has since bonded out. Meanwhile Previl appeared in court Tuesday where his bond was increased to $175,000.
Copyright 2023 Sunbeam Television Corp. All rights reserved. This material may not be published, broadcast, rewritten or redistributed.
[ad_2]

Source link