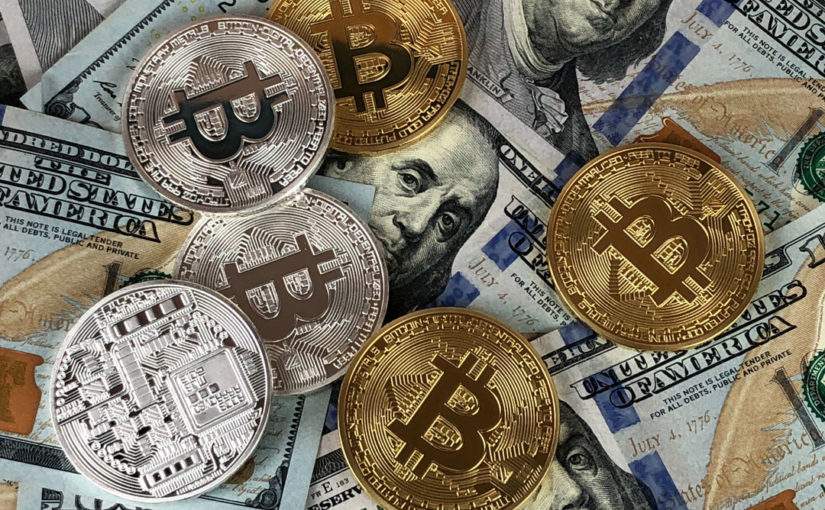 Is 2021 the year of the meme coin?
Of course, it is not the year that this type of crypto was first created, but many believe it is the year when these coins hit their stride. For instance, dogecoin has hit the trading headlines more than once over the past 12 months and that's not just because Elon Musk happened to mention it on a very popular weekly comedy sketch show.
Now, shiba inu (SHIB) seems to be having its moment, with prices of the crypto jumping around 30 percent after Coinbase Pro announced that the crypto will be listed on its platform in just a matter of days.
According to Coinbase Pro, trading will begin on or after 9am Pacific Time (PT) Thursday June 17, if liquidity conditions are met. At the time of writing, it is listed at a price of around $0.0000092 and its market cap is $3.6 billion.
Coinbase Pro also announced that it will be adding both chiliz (CHZ) and the keep network (KEEP). Both CHZ and KEEP saw significant increases in the 24 hours after the announcement. Both CHZ and SHIB will not be available to New York residents.
This announcement comes in the same month that DOGE was listed on the platform. Coinbase Pro recently also added trading support for a number of tokens, including polkadot (DOT), gitcoin (GTC), enzyme token (MLN), amp (AMP), and internet computer (ICP).
Please follow and like us: